Welcome to Sophie's Stars
Our Mission and values
Sophie's Stars is dedicated to supporting family and loved ones of people diagnosed with cancer. We have lived through a cancer diagnosis and treatment of someone else, and felt a gap in the support available to us as supporters. Our mission is to bridge this gap to ensure the support you give your loved ones is the best, whilst also being mindful of yourself. It is vitally important to look after yourself, as it allows you to help your loved one with more energy and focus.
Sophie's Stars is a community of people who have shared experiences, are able to provide advice and support, and who just simply want to talk to each other.
We pride ourselves on the values of compassion, openness and honesty.




 Latest fundraising events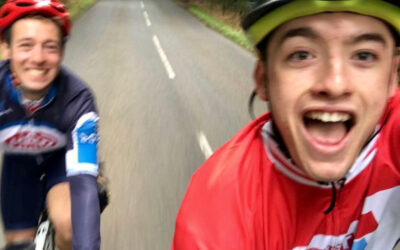 A team of 9 riders are riding 400 miles from Lands End to Bury St Edmunds in Suffolk to raise awareness and funds for Sophie's Stars.
Please share their story, or donate to their fundraising page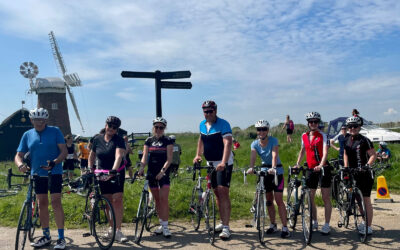 A team of 7 riders rode 60 miles around Norwich on Sunday 6th June, raising an amazing £685 so far for Sophie's Stars! What an amazing team!
Please share their story, or donate to their fundraising page
million people living with cancer in the UK
 Subscribe to our newsletter