We are a team at Sophie's Stars, who are passionate about what we do. We have lived through a cancer diagnosis and treatment of someone else, and felt a gap in the support provision available to us as supporters. We have a fantastic group of trustees who are responsible for making sure our charity is doing what it was set up to do, and they work closely with us to provide the best possible service we can.
Sophie is our inspiration. She battled her cancer with dignity, courage and a whole heap of positivity. We aim to take these traits and use them to help us drive Sophie's Stars as a legacy to an amazing woman.
Sophie was 24 when she was diagnosed with Kidney Cancer in December 2016. On diagnosis we knew that the cancer had spread, and we were told it was incurable. We were devastated. Heartbroken. Sophie had her whole kidney removed a few weeks after being diagnosed, and unfortunately spent a gut wrenching week in intensive care due to problems with blood clots during surgery. Once she had recovered from surgery she was treated with immunotherapy drugs, but the cancer was particularly aggressive and continued spreading. She had further surgery to remove a tumour on her brain and had a horrible last few months as the cancer on her spine left her paralysed in her legs. Sophie passed away in August 2017. She received exceptional care throughout her illness, and received lots of support through the work of some amazing charities. She is undoubtably the bravest person I have ever met, and I have the honour of calling her my sister.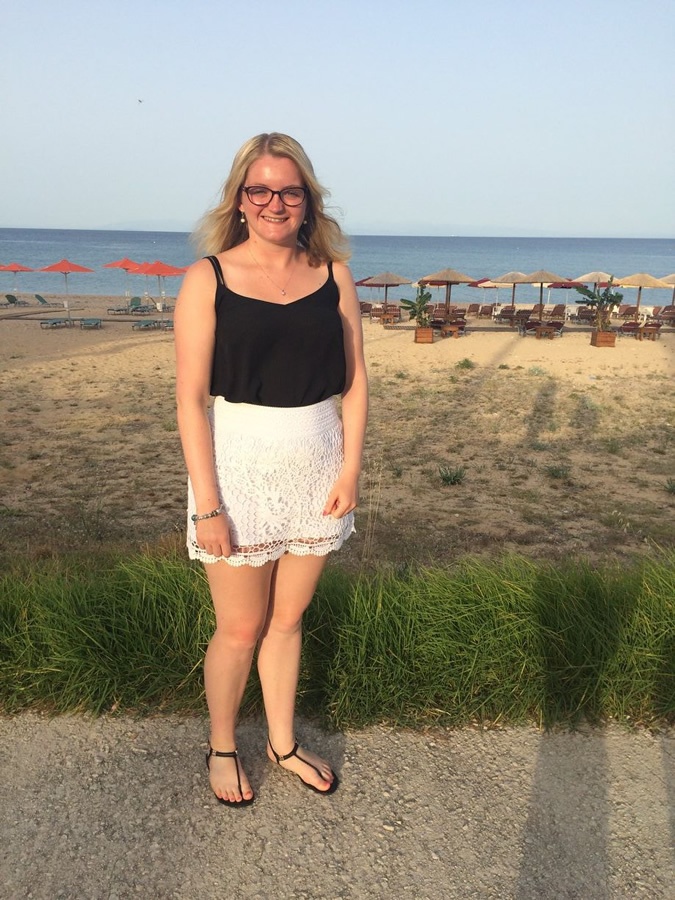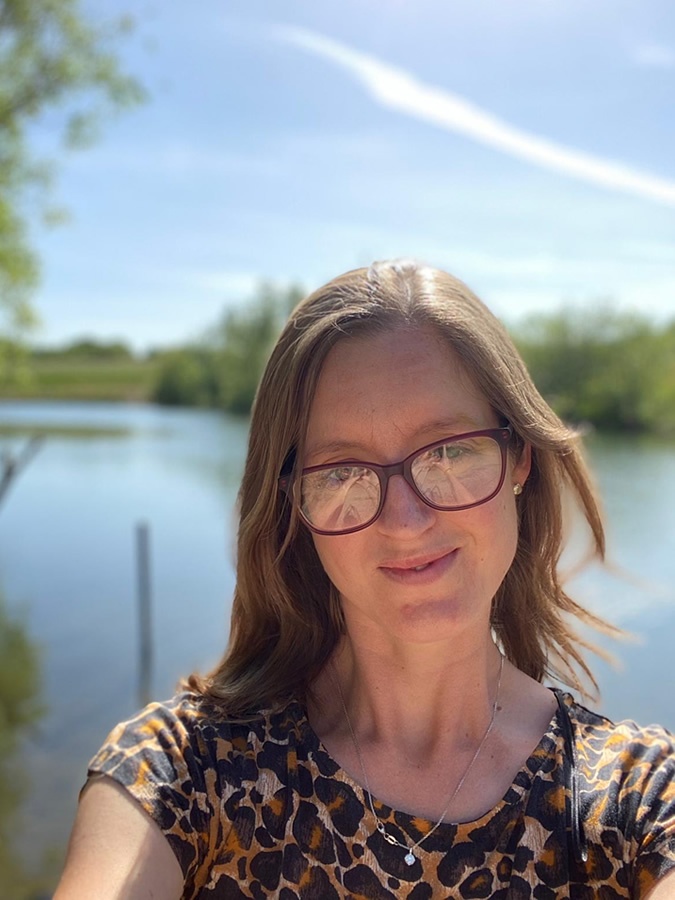 I am Leanne, Sister to Sophie. I have never really known where to tell my story. I've never known where I could share my feelings and have my voice heard, because I have not been through cancer. This is why I set up Sophie's Stars.
Sophie was my best friend as well as my sister. I live two hours away from where Sophie was based, but I went to as many appointments and treatment sessions as I could. I held her hand as she was put to sleep by general anaesthetic, I was the shoulder she cried on and the punching bag when things got too much. I spoke to her every day on the phone. I rarely told her how I felt, how heart broken I was or how much I cried. She needed my support, and she got it.
My husband wiped away most my tears, as I didn't want to burden too many people with my sadness. I want Sophie's Stars to build a community of people who can talk, who understand and who support each other. Because at the end of the day those who support loved ones with cancer are back there doing what they need to do.